search optimization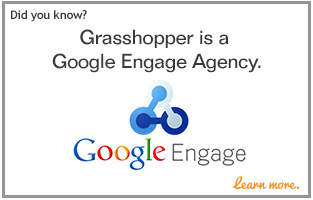 "If you're not first, you're last." - Ricky Bobby
SEO has one overriding purpose – to place a company's website at the top of the first page of search engine results for a phrase lots of people use to find that company's products.
Over 90% of all organic website hits occur from links on that first page. If your company is on it, it will get a portion of that 90%. If not, in a practical sense, it will not exist for the particular phrased used.
SEO has two primary advantages over traditional outbound marketing techniques like print advertising and telemarketing. Its cost per lead is about 60% less. And unlike outbound techniques, SEO produces residual leads. In other words, while an outbound campaign's lead production vanishes at campaign end, SEO continues to attract leads after changes are finished.
We now show up in search engines, and visitors turn into leads once they fill out one of our conversion forms. I cringe when I think about how many online leads we were missing before Grasshopper stepped in.
Brian Johnston, Master Craft Plumbing & Construction
This is all well and good, but the real trick to SEO is choosing the right phrases to target. For every type of company and product, there exist phrases with relatively low competition that produce MORE monthly searches than slightly different phrases with much higher competition. The practice of analyzing multiple phrases to find the best combination of factors is the essence of good SEO. Once the right phrases are determined, the act of including them in website copy, page titles, meta tags, blog topics, press releases, photo tags, anchor text and various other inputs is a fairly straightforward task.
Keyword optimization isn't the only technique within our SEO tool belt. To be fully effective, we commonly employ other methods such as:
Link building
Competitor analysis
Local search optimization
Content development
Online public relations and press releases
Video SEO
Marketing analytics
Case Study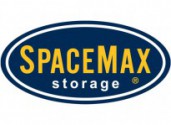 To read the case study, click here.
Organic traffic is up 65%
Indexed pages up by 962%
Linking domains up by 163%