inbound marketing
Get found. Engage. Convert. Analyze. Repeat.
Traditional marketing techniques produce leads costing about $332 each. Inbound leads cost $134. If a business spends equal amounts on traditional and inbound development, it could expect to produce almost 250 inbound leads for every 100 from traditional tactics.
The internet has changed how a large portion of the population discovers, researches, shops for and purchases products and services. To connect with today's buyers, stop pushing your message out and start pulling your prospective customers in. Instead of interrupting them with traditional tactics like telemarketing, direct mail and email campaigns (non opt-in of course), simply be there with content they want, wherever and whenever they want it.
Grasshopper is our internet marketing guru. They guided us through the website process to get our website up and running. They set up our social accounts and user review listings.
Brian Johnston, Master Craft Plumbing & Construction
This sounds simple, but successful internet marketing needs multiple parts working together. And these drive toward three fundamental purposes:
get traffic to the website
persuade site visitors to become leads or customers
create loyal online communities that inadvertently sale your product
To do that, first create remarkable online content that will compel those of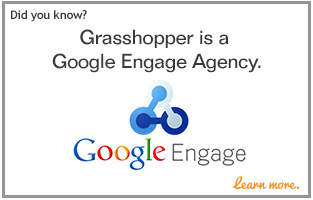 your target market to share with friends and create links to your site. Optimize the content for search engines and social and traditional media. Publish it where it needs to be. Then market it. Measure what's working, and do more of what is and less of what isn't.
Read more: What is Inbound Marketing?
If you want your company to start attracting prospects instead of interrupting them, let's talk.
Case Study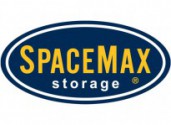 To read the case study, click here.
Increase organic traffic
More qualified leads
Little or no PPC cost
Customers find you