10 Dec

Shrink your marketing to-do list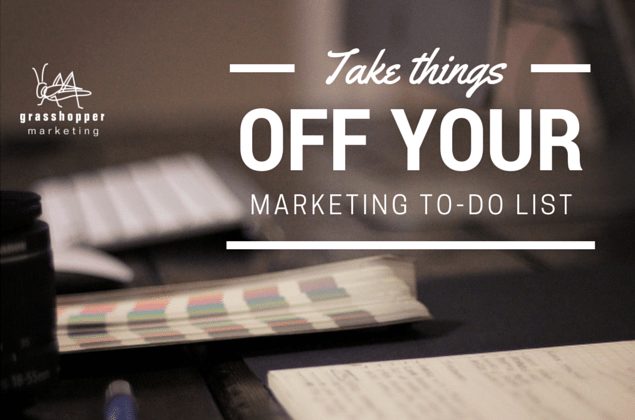 In 2015, we can make your life easier (and drive more leads to your business). Not sure how? Here are 5 Outsourcing Advantages for your Marketing Team.
Below are a few ways you can get more out of Grasshopper in 2015 and shrink your to-do list.